Buy Sativa Strains Online
Buy Sativa Strains Online
Sativa is a primary marijuana strain type known to be energizing and cerebral. Sativa strains are ideal for activities during the daytime that require physical activity or a high level of social interaction. In terms of effects, sativa strains provide a high for your mind, jumpstarting creativity, focus and mental energy. Use this list to explore sativa strains and their effects
What is Cannabis Sativa?
Cannabis Sativa is a species of the Cannabaceae family (hemp) that grows tall with narrow leaves. Cannabis Sativa strains originated in the equatorial countries of Colombia, Mexico, Thailand, and South East Asia and thrive in warmer weather.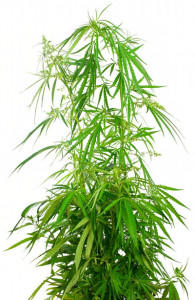 Fully grown Sativa plants can stretch to extraordinary heights of up to 20 feet when grown outside, and have much longer vegetation periods than their Indica cousins. Once the plant begins to flower, it can take anywhere from ten to sixteen weeks to fully mature. Most landrace (pure) strains of Cannabis Sativa require a combined growing and flowering period of close to six months.
Since vegetation periods are so long, these plants typically produce a much higher yield than Indica strains (3 ounces to 1 pound per plant), but possess a lower THC percentage than Indica on average (around 12-16%). Because most landrace Sativa strains have this long flowering period, it is often times hard to grow them indoors. For that reason, many Sativa are crossbred with their indica cousins to reduce their height and flowering time, making them viable for indoor grown
---
Buy Sativa Strains Online, Buy Sativa, Buy Sativa Online, Buy Sativa Weed, Buy Sativa Weed Online